Knossos Palace – Zeus Cave – Traditional Villages – Old Wind Mills | Private tour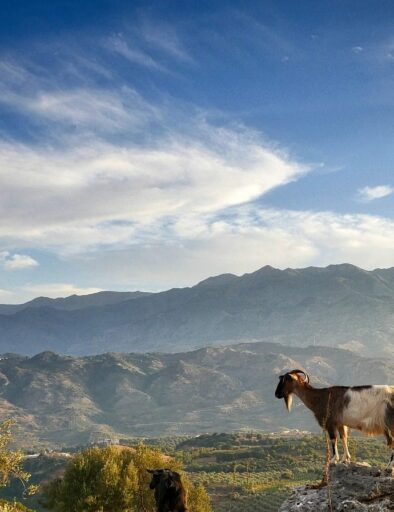 Picking you up from your hotel.
We stop at the old village of Mochos to walk through the narrow streets, see the old churches and take a taste of the local way of life, probably have something to drink or enjoy some local food at a family restaurant at the villages main square.
We will see the old wind mills that used to pump the water up from underground to water the crops, and the other wind mills that used to grain, wheat and corn to make flour.
We stop and take some photos at the Aposelemi Dam.
We walk around the picturesque village of Krasi, take some photos of the oldest and biggest Platanus tree in Crete.
We visit the cave which according to Greek Mythology Zeus the God of the Gods was born here , it's optional though…..
Visit the Zeus Cave where Zeus the king of all the Greek gods was born.
We stop up on the mountain to enjoy the view of the Aposelemi Dam.
We take you to Knossos archeological site then you explore it on your own or we can arrange for an official guide with extra charge.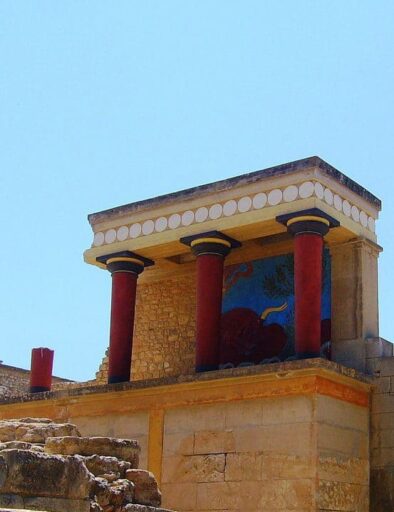 Heraklion Highlights & Winery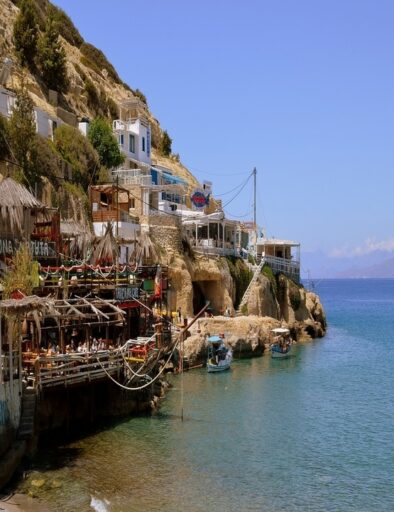 South Crete – Matala Beach & Caves – Winery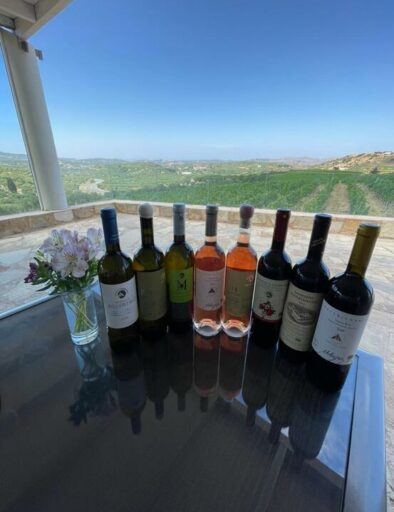 Wine Tasting