Zeus Cave-Traditional – Villages – Old Wind Mills – Olive Oil Factory | Small group tour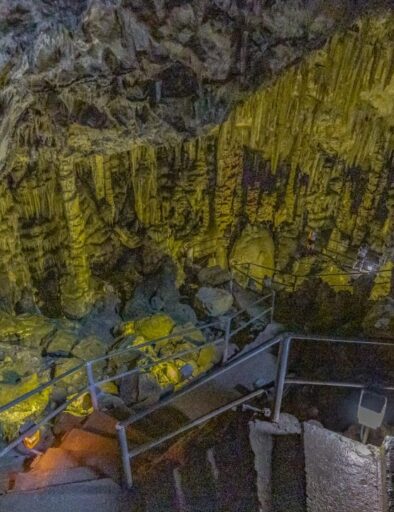 Picking you up from your hotel.
Stop on the way for a coffee.
Visit an olive oil factory.
Visit the Monastery of Virgin Mary in Kera.
Visit the picturesque village of Krasi where the oldest Plane tree in Crete is found.
Visit the Lasithi plateau with the old traditional wind mills.
Visit the Zeus Cave where Zeus the king of all the Greek gods was born.
Driving around the plateau through old villages that time seems to have stopped.
Visit the village of Mochos walking around to see the beautiful churches and then enjoying a Cretan traditional lunch.
It's time to hit the road and get back to the hotel.
This is an engaging itinerary for me to see more on Crete scenery and traditions . The olive oil factory is an unique learning experience . Most importantly , Eddie is a knowledgeable and fun person . The real experience on walnuts , almond , strawberry , apple , banana tasting are fascinating . Fruits are tasteful , all freshly picked up at the farm to eat . Really nice 👍. I highly recommend this Zeus Cave traditional old wind mills village olive oil factory tour✨✨✨✨✨
Eddie gave an amazing tour! He showed us the ins and outs of the "non-touristy" Crete. He was personable and had a great sense of humour. Eddie loves what he does and it shows! My 82 year old mom was well taken Care of!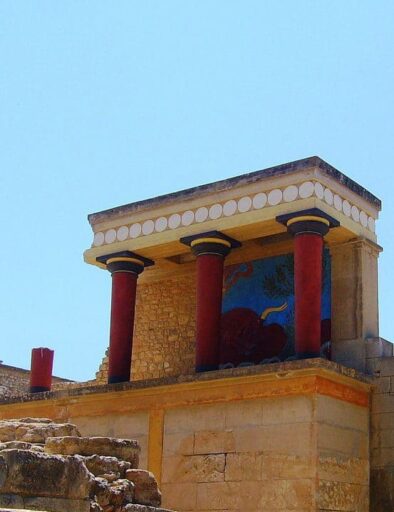 Heraklion Highlights & Winery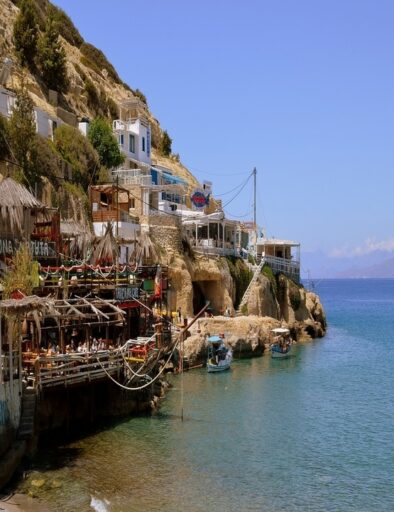 South Crete – Matala Beach & Caves – Winery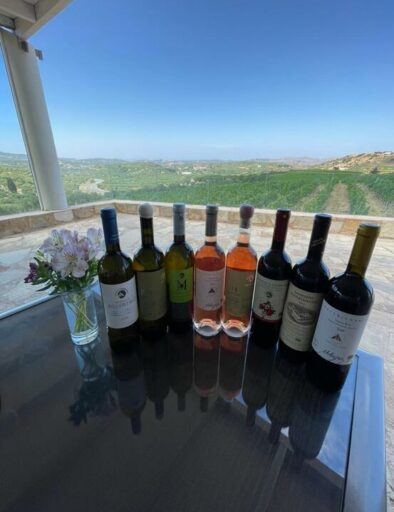 Wine Tasting