Richtis Gorge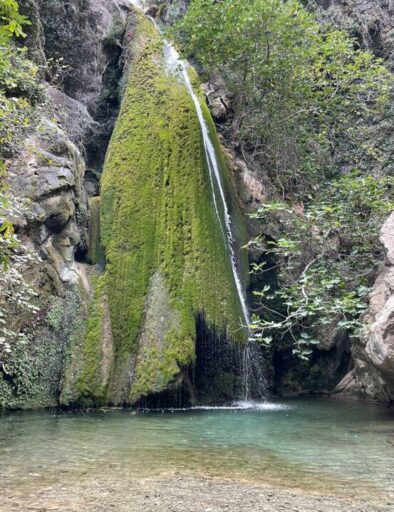 We start our tour by picking you up from your hotel or the address you have given us around the Heraklion area (if the address or hotel given is far away from Heraklion then it will be an extra charge depending on how far away it is)
Then we head towards the gorge with a few stops on the way to enjoy the beautiful views. (from Heraklion it takes around 1:40 min drive to get there)
We start our hike from the Lachana bridge and walk down the gorge (around 1 hour) to the waterfall stay there for around 30-40 min then start our walk back to where we started (some times we walk down to the beach and then back up or we can bring the car on the beach so you don't have to walk back up)
After our hike we will be stopping at a local traditional taverna for our lunch with amazing views then we visit a 3000-year-old olive tree in Kavousi village. This olive tree is a natural monument and protected by the government.
After we head towards the City of Ag Nikolaos and walk around the salty lake or have a look at the local shops.
Then it's time to hit the road and go back to where we started.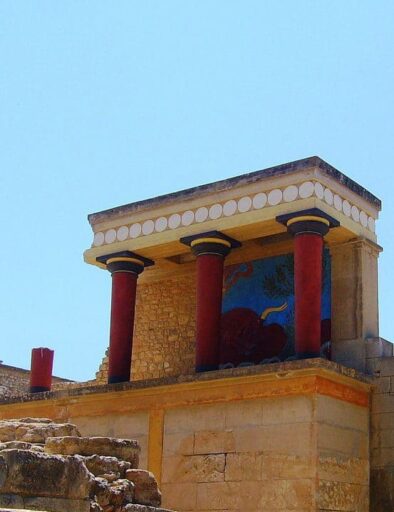 Heraklion Highlights & Winery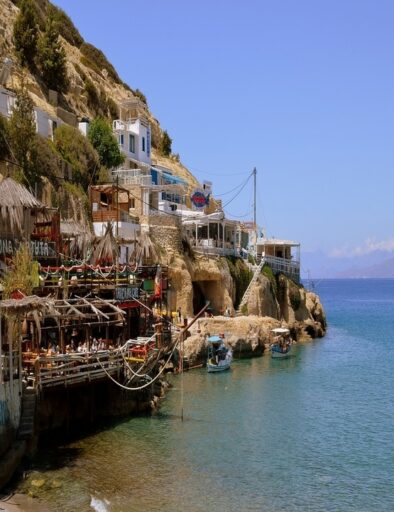 South Crete – Matala Beach & Caves – Winery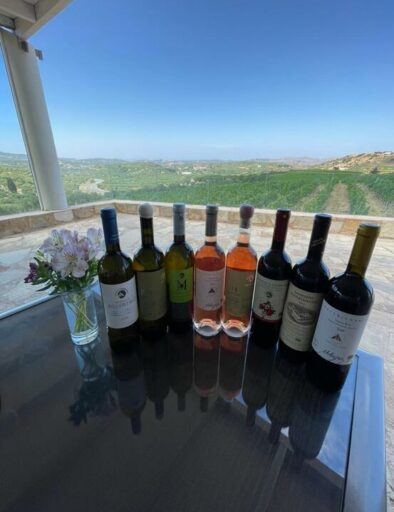 Wine Tasting