South Crete – Matala Beach & Caves – Winery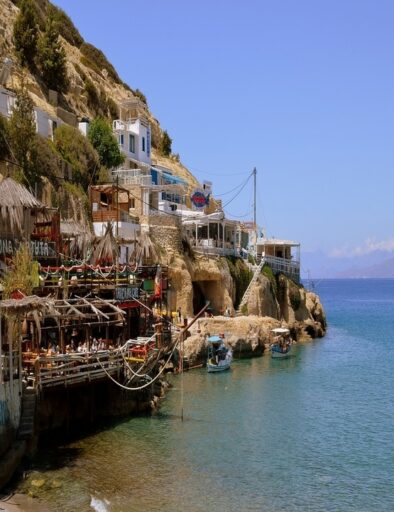 Pick up from your hotel or another location around Heraklion prefecture.
Stop on the way for a coffee.
Visit the old village of St Thomas.
Matala village, caves and beach.
Visit to an organic winery in Archanes area.
Visit the old traditional village of Archanes with the option of having lunch at the local tavernas.
Time to go back to your hotel or another drop off can be pre-arranged around Heraklion area.
Driving around the plateau through old villages that time seems to have stopped.
Visit the village of Mochos walking around to see the beautiful churches and then enjoying a Cretan traditional lunch.
It's time to hit the road and get back to the hotel.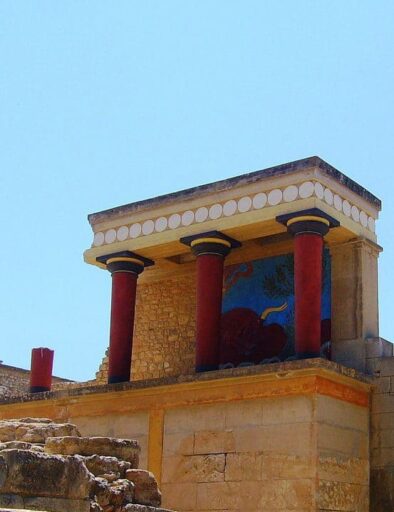 Heraklion Highlights & Winery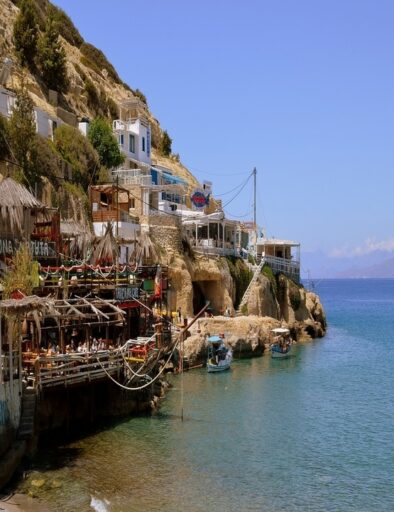 South Crete – Matala Beach & Caves – Winery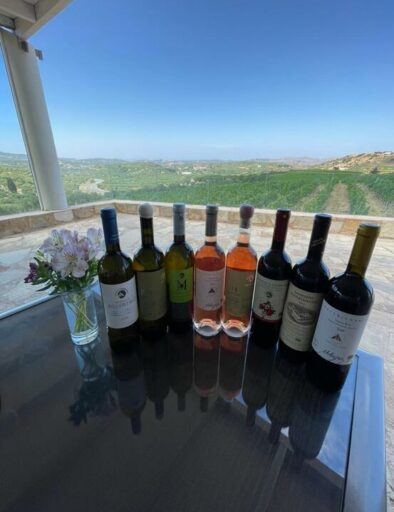 Wine Tasting